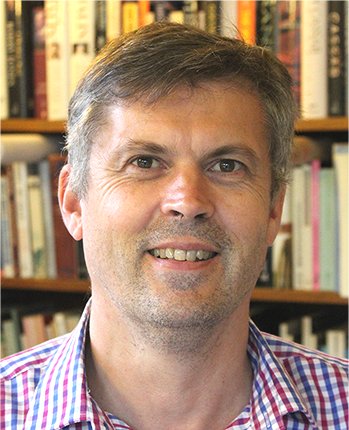 Biotech Daily is delighted to announce that former Criterion writer for The Australian, Tim Boreham, will contribute regular analyses of the sector.

Tim is an experienced business writer having written for three decades at major business publications, specializing in banking, accounting, resources, technology, telecoms, agriculture, property trusts and - of course - the life sciences.
Tim was best known as the writer of the Criterion investment column analyzing ASX-listed companies in a style accessible to retail investors. A quirk of the column was that it offered 'buy' and 'sell' recommendations in a journalist context.
Tim is proud to have no financial qualifications other than an outdated Certificate in Financial Markets and a dedicated following from investors, brokers and analysts and says he is yet to be charged by ASIC despite penning Criterion for more than 10 years.
Tim holds a Bachelor of Arts in Journalism from the Royal Melbourne Institute of Technology.